We establish trust that fosters creative dialogue between specialists in each discipline by carefully cultivating relationships with the people involved in each step of the process
In our process no gesture is mechanical, no action routine; our work is dictated by creativity and passion.
With the expertise that artisans have developed through the centuries, we transform raw materials into elegant textiles with deep cultural provenance, using natural dyeing, handweaving and felting techniques.
The work of Madda Studio aligns itself with the traditions and rhythms of life. Much of our work is "field work," adapting to the daily life and and culture of the artisans, whether of the Mayan women of the Altos de Chiapas who spin in their homes or the weavers of Chiapas and Oaxaca in their family workshops. This way of working supports the cohesiveness of families and the preservation of local cultures and ways of life.
I am fascinated by how a craftsman and an artist are able to shape their own world and feel fully aware in the moment of creation, outside the boundaries of time, conscious of their purpose in the world, if only for a moment.
-Maddalena Forcella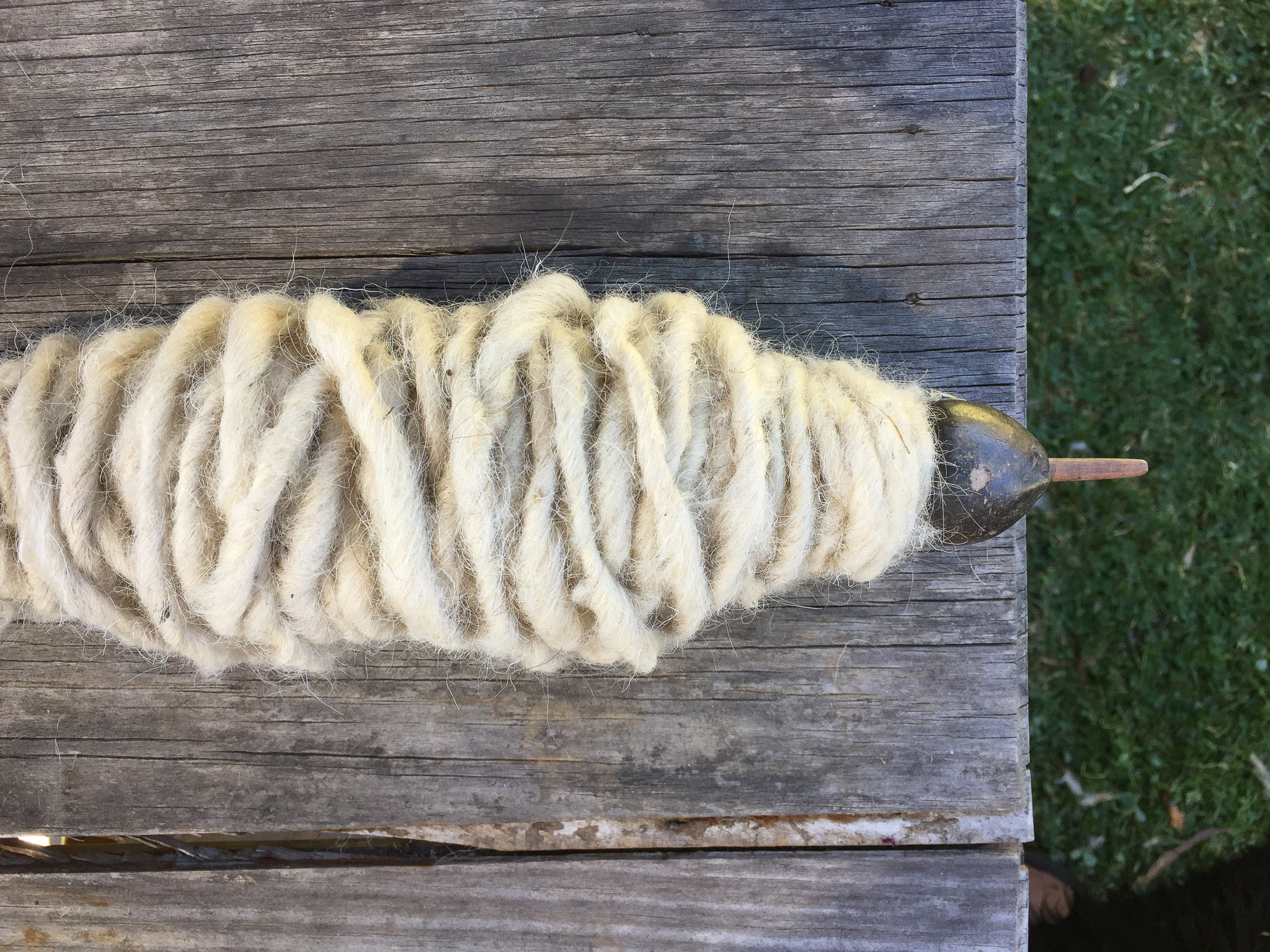 All the wool we use in our creations is spun by hand with the pre-Hispanic spindle by around 60 indigenous Chamula women from different villages in the highlands of Chiapas.
Our color palette is made in the studio from local plant materials and the cochineal bug, with the personal oversight of Maddalena and her assistants. We develop special hues and saturations for each custom project.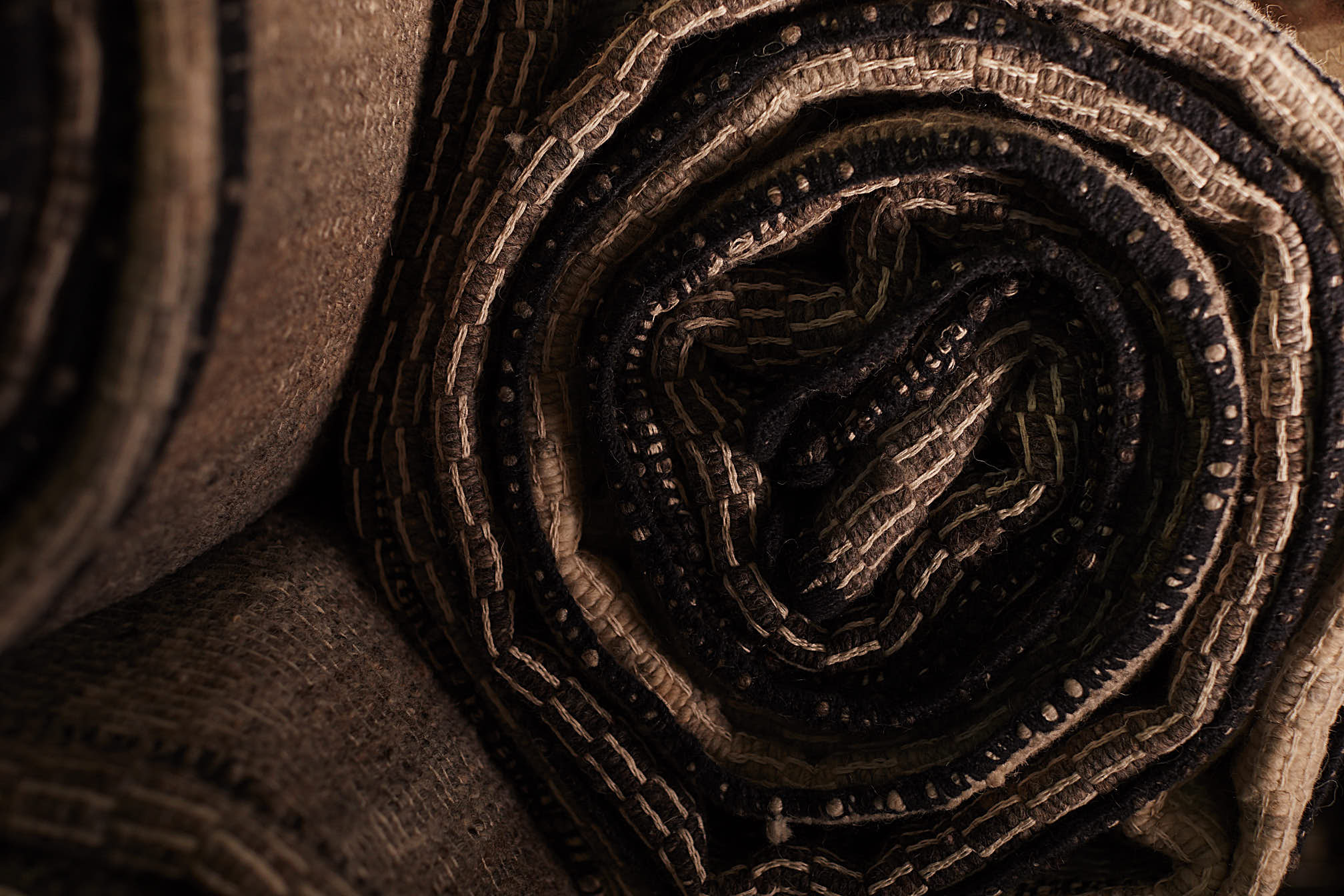 Our rugs are handwoven on pedal looms by master weavers in their home workshops in Chiapas and Oaxaca in southern Mexico.
We create this fabric by felting the highest-quality merino wool or alpaca with luxurious silk. Available in many sizes and combinations for pillows, upholstery or throws.